The former face of the NFL, Superbowl MVP and current Denver Bronco, Von Miller looks to be in deep shit, especially from a public image standpoint.
Miller finds himself in this situation after a woman named Megan Denise, who is now his former fiance, and a former stripper, revealed troubling statements the couple have shared via texts messages and Instagram.
These texts got very heated as they were speaking about their child which became extremely evident that Miller doesn't want her to have his child going as far to say, "I'm honestly praying for a miscarriage."
After the release, Miller wrote on his Instagram Story that this is all "fake news, lol." He added, "The reality of somebody leaving you make some people literally crazy. Classic trap." Megan saw his message and fired off one of her own. "Better relax my boy. Everyone over there knows what I have!! Don't make me go there," she wrote. "My heart goes out to any woman/ or man who is or has ever dealt with mental, physical, or verbal abuse."
Von Miller Text Messages Below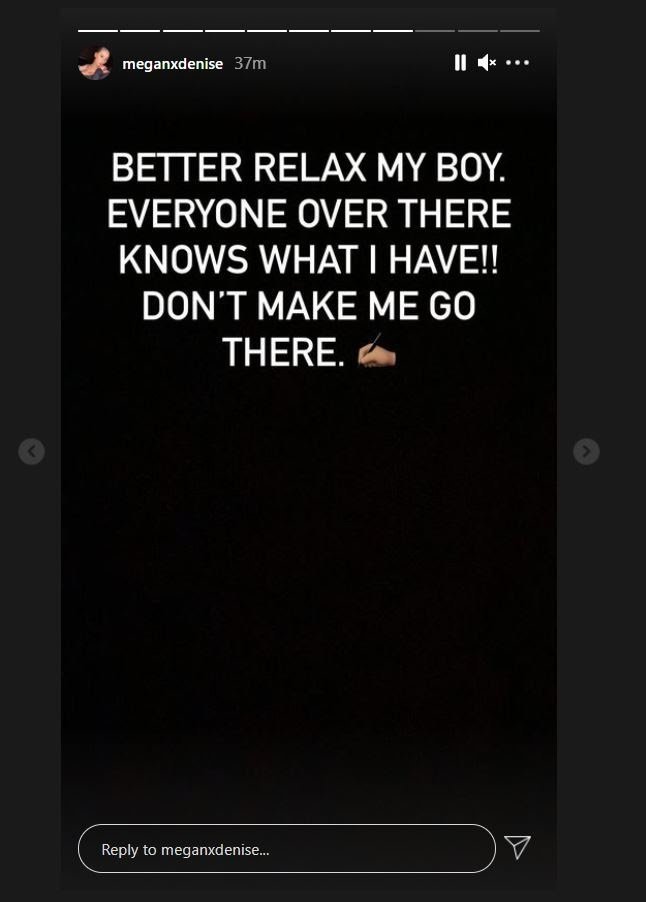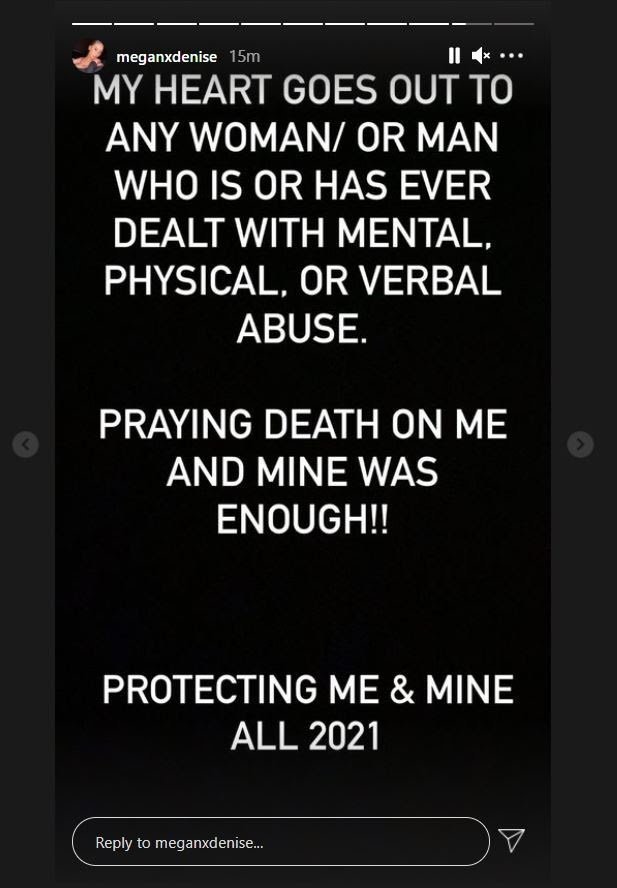 This is going to be interesting going forward and watching how John Elway, the Denver Broncos as whole and the NFL respond to this situation.