The Kansas City Chiefs have had many great players throughout the years, but few can compare to the legendary quarterbacks who have led the team to victory in some of their most memorable games.
In this blog post, we will take a look at the top three quarterbacks in Kansas City Chiefs history and the reasons why they stand out from the rest.
The Kansas City Chiefs
Len Dawson
Len Dawson, who played for the Chiefs for 14 seasons, is regarded by many as the greatest quarterback in the team's history. He led the team to victory in Super Bowl IV and was named the game's Most Valuable Player.
Dawson was known for his accuracy, his ability to read defenses, and his leadership both on and off the field. He was inducted into the Pro Football Hall of Fame in 1987 and remains one of the most beloved players in Chiefs history.
Patrick Mahomes
Patrick Mahomes is a relatively new addition to the Chiefs family, but he has already made a significant impact on the team and the league as a whole.
Since joining the team in 2017, Mahomes has thrown for over 24,000 yards, 192 touchdown passes, and he not only helped lead the Chiefs to their first Super Bowl victory in 50 years.
That's not all, he led the chiefs to another Super Bowl victory last year garnering his second Super Bowl MVP.
With his fast arm speed, strong pocket presence, and ability to make plays on the run, Mahomes has become the most unstoppable quarterback in the league, earning him 2 Super Bowl MVP awards in three Super Bowl appearances and 2 NFL MVP awards in just 5 full seasons.
Mahomes became the first Black quarterback ever to win the regular season MVP award twice.
Trent Green
Trent Green may not have led the Chiefs to a Super Bowl victory, but his contributions to the team during his tenure cannot be understated. From 2001 to 2006, Green threw for over 21,000 yards, 118 touchdown passes, and helped lead the Chiefs to two playoff berths.
He too was known for his accuracy, his ability to avoid sacks, and his willingness to take big risks to make game-changing plays for his team. Though he may not be as well-remembered as Dawson or Mahomes, Green's legacy as one of the top quarterbacks in Chiefs history is firmly cemented.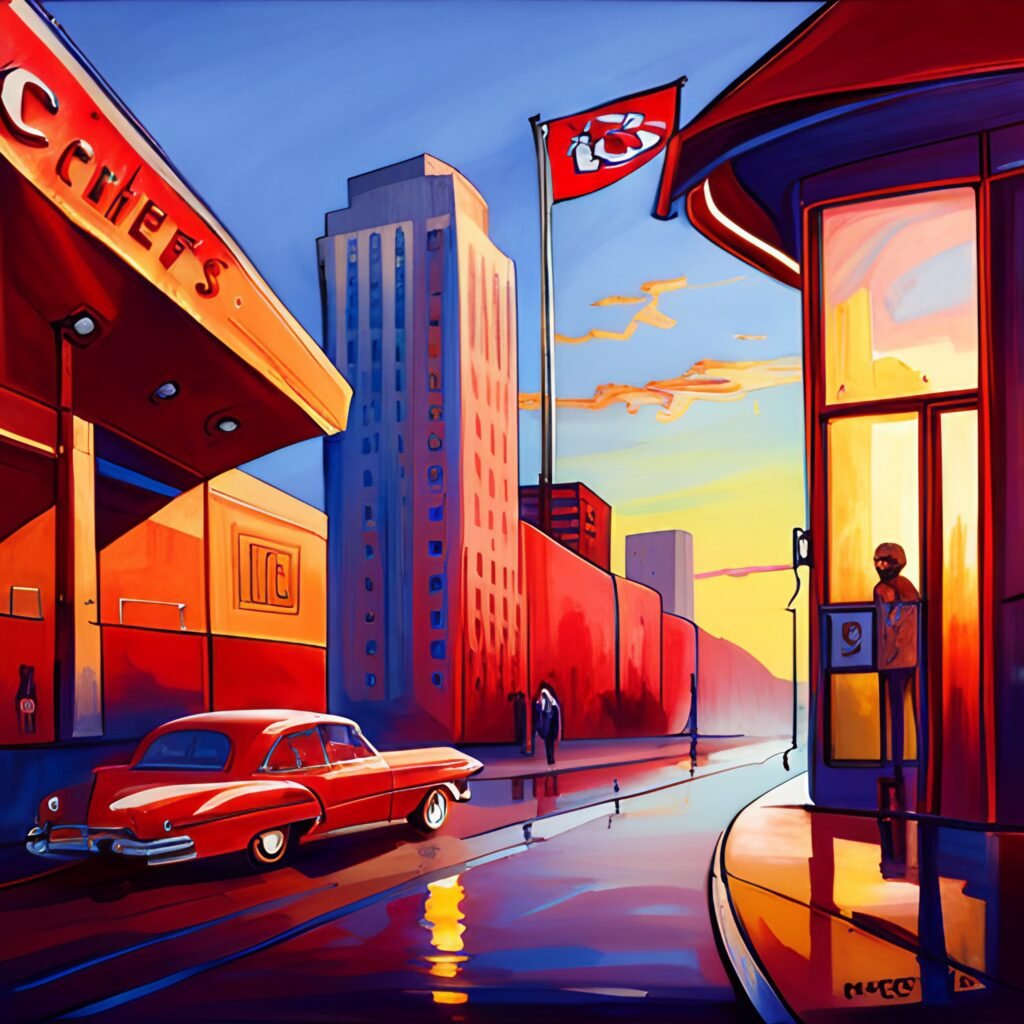 In Conclusion
Throughout our rich history, the Kansas City Chiefs have been fortunate enough to have some of the greatest quarterbacks in NFL history lead our team. Whether it be Len Dawson's legendary leadership and accuracy, Patrick Mahomes' dazzling arm strength and ability to make big plays, or Trent Green's unwavering dedication and willingness to take chances, each of these quarterbacks has left an indelible impact on the Chiefs' storied franchise.
While there may be other great quarterbacks who played for the Chiefs, these three stand head and shoulders above the rest, and will be remembered as some of the greatest players to ever don the red and gold.
Honorable Mention: Alex Smith