Table of Contents
Before we delve into this narrative of the ten most outstanding figures in the history of the Oakland Raiders, allow us to define the probable parameters for inclusion—skill, impact, leadership, and longevity within the Raiders organization.
With this understanding, we can journey back into the archives of NFL achievements and watch these athletes at their finest.
The Raiders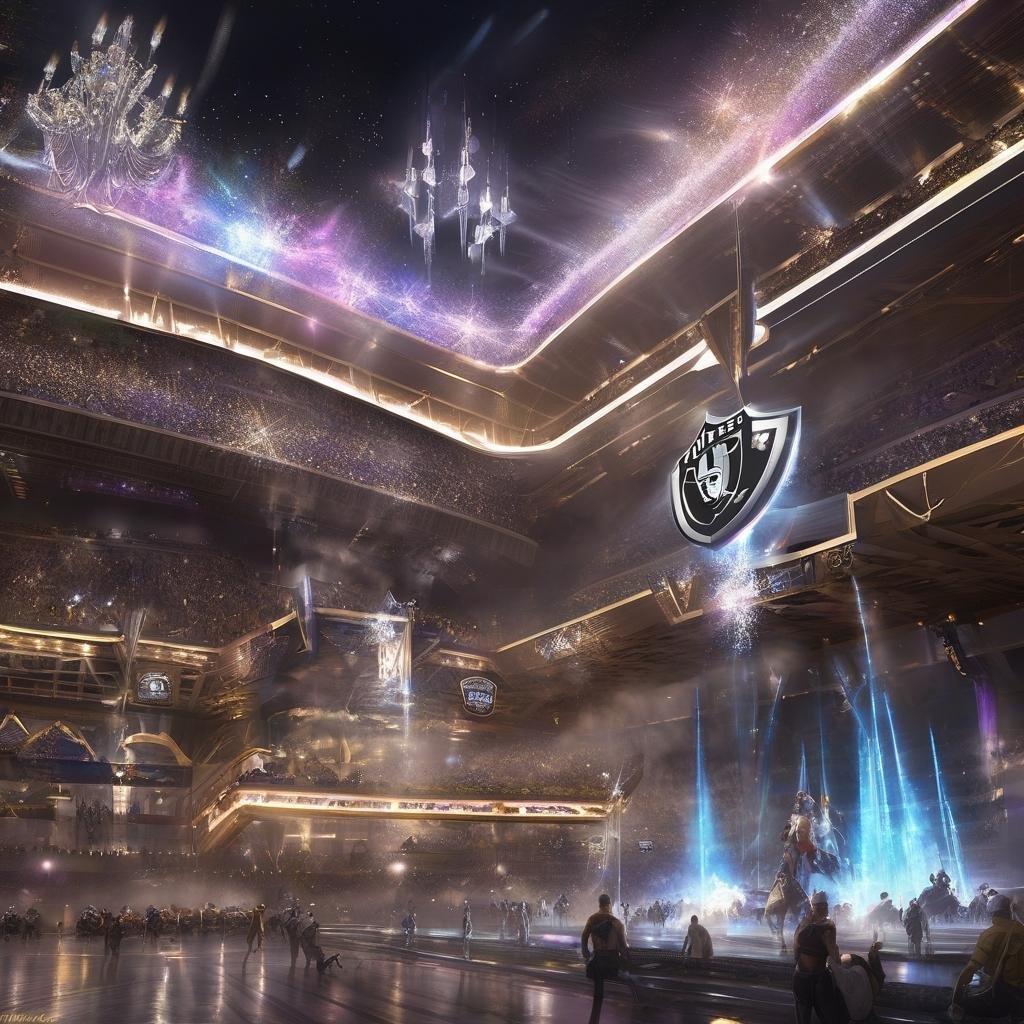 Beginning at number ten, we find Jim Plunkett, a quarterback of unmatched resilience. Gifted with incredible game-management skills, compartmentalized emotion, and an arm as steady as they come, Plunkett led the Raiders to two Super Bowl victories (XV and XVIII) after being unfairly written off by other franchises. His ability to bounce back from adversities is still talked about today, even within the context of the entire NFL.
At number nine, we spotlight the youngest player to ever start at cornerback in the NFL; Charles Woodson. Known for his cat-like quickness and unerring ball instincts, Woodson was a defensive architect that camouflaged his intentions behind a coldly calm facade only to strike with lethal precision. His career, peppered with numerous Pro-Bowl appearances and one of the rare Heisman Trophies won by a defensive player, underscores his worthiness in the club of the greatest Raiders.
The eighth slot welcomes Fred Biletnikoff, a wide receiver hailed for his graceful gallops downfield and his almost supernatural ability to elude his markers. His performances were paramount in securing the Raiders' first Super Bowl victory in 1977, where he was named the MVP for his impressive dominant performance.
Tom Flores, the man behind the squad, claims the seventh position. As a player, assistant, and head coach, Flores demonstrated exceptional talent in integrating the various personalities that formed the Raiders teams of the '70s and '80s. His leadership led the Raiders to their first two Super Bowl victories. His contributions are etched into the annals of Raiders' history and the NFL, being the first Hispanic starting quarterback and head coach to win Super Bowl.
Number six introduces the charismatic Cliff Branch, a receiver recognized for his blistering speed and ability to stretch defenses. His statistical contributions spanning over three Super Bowl victories bear testament to the electric impact he carried every time he donned a Raiders jersey.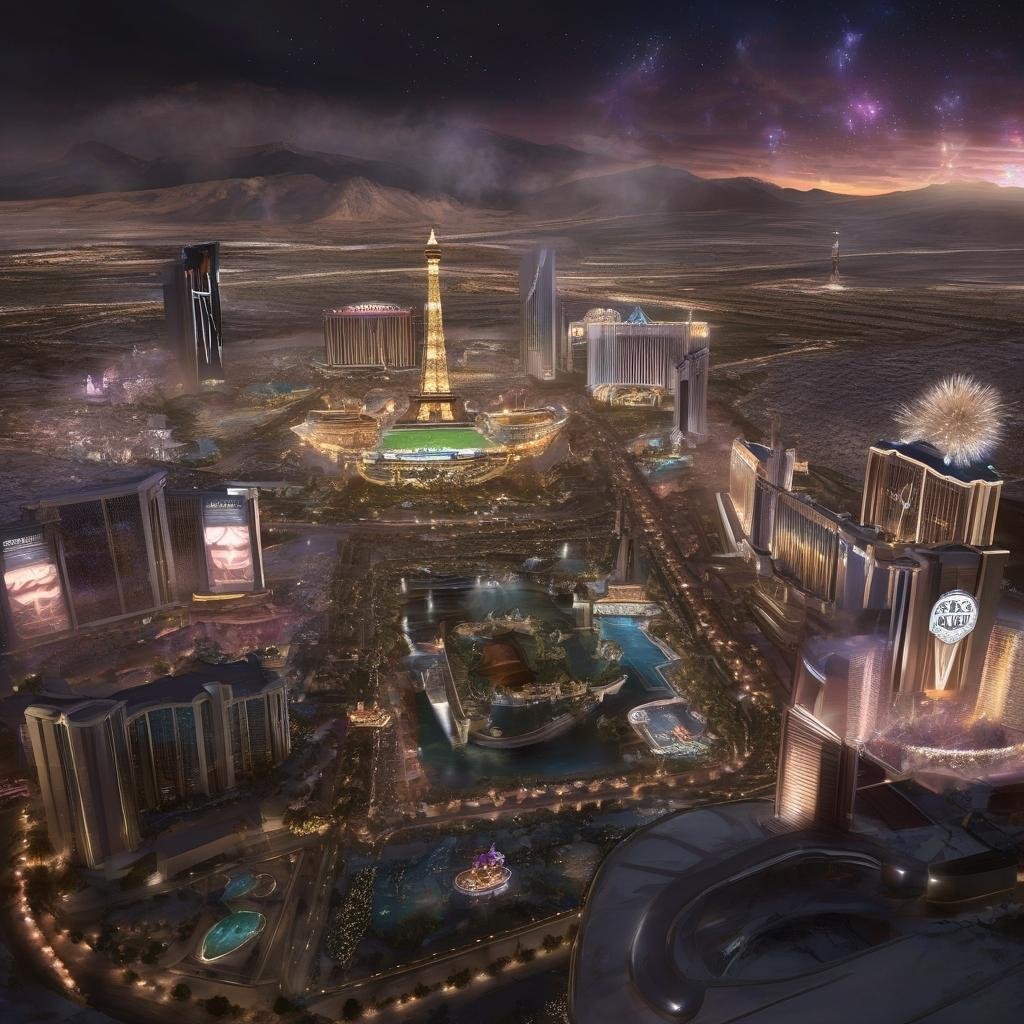 The fifth position guards the legacy of Willie Brown, an original Raider who left an indelible mark on the franchise and the league. Brown's prowess lies in his boundary defense and his astonishing interception record, with one iconic interception return for a touchdown in Super Bowl XI that cemented his place among the NFL's greatest cornerbacks ever.
Ken Stabler, running the offense from the fourth position, was an embodiment of toughness, precision, and clutch. Leadership and poise under pressure defined Stabler, guiding the Raiders past many a team in the dynamic 1970s era. His stable performances under the nickname "The Snake" contributed significantly to the Raiders' maiden Super Bowl success.
The discussion would not be complete without mentioning the man standing tall at number three, Gene Upshaw. His strength and commitment were foundational pillars in the well-oiled Raiders' offensive line. As an instrumental part of the two Super Bowl victories, Upshaw's premiere blocking and leadership paved the way for Raider's success.
Marcus Allen occupies the second spot on the list in all his glory. Every Raiders fan watching Allen's dazzling, elusive runs can attest to his place in Raiders folklore. With over 12,000 rushing yards and a memorable MVP award in Super Bowl XVIII, Allen remains a symbol of excellence that the team continuously aspires to achieve.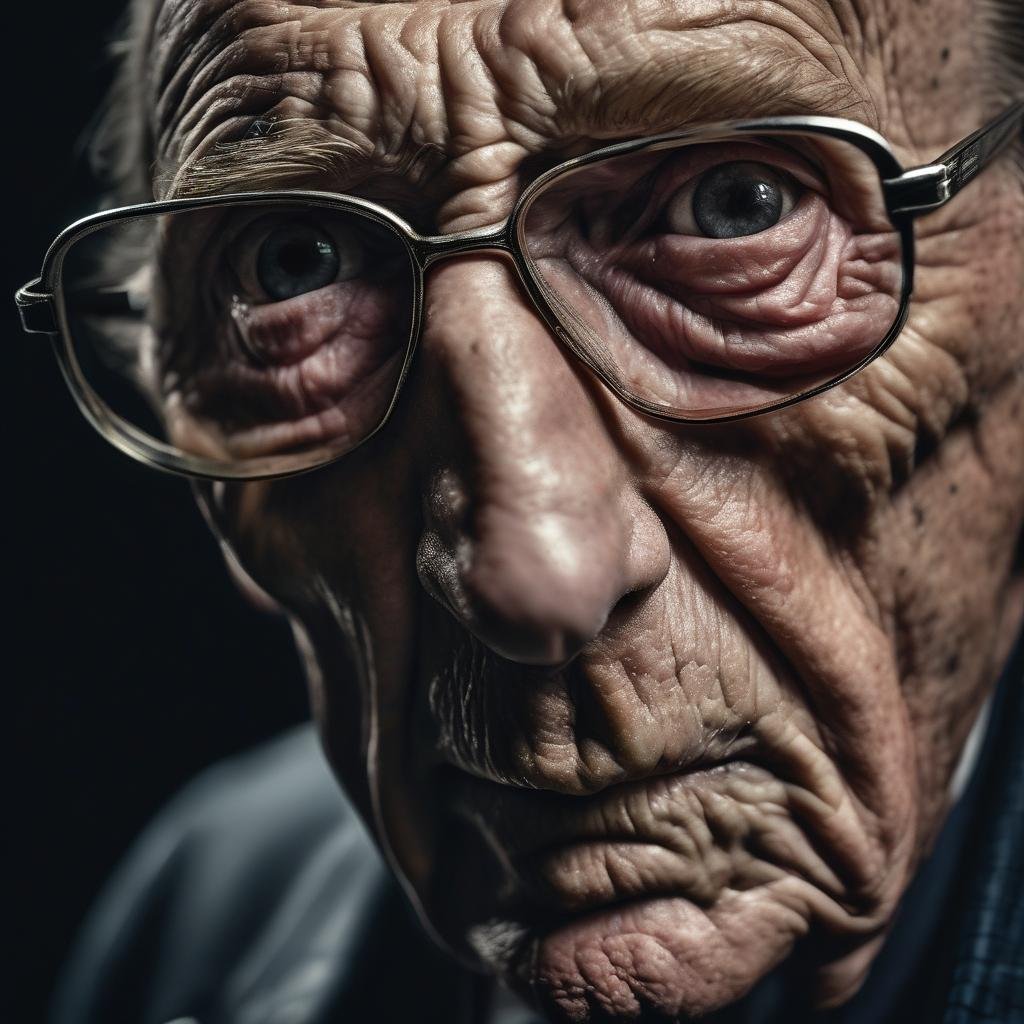 Finally, the coveted number one spot is reserved for Al Davis, a man whose deep love for his team reshaped the Raiders' destiny for half a century.
Although not a player, his contributions as a coach, general manager, and owner have undeniably impacted the Raiders more than any individual. Emblazoning the motto "Just Win, Baby" onto every Raider's mind, Davis created an empire built on tenacity, grit, and unwavering dedication that continues to inspire.
My Take
The Oakland Raiders have cultivated a unique culture, backed by a rich history highlighted by phenomenal athletes and influential figures. Telling tales of resilience, dominance, and unity, these ten individuals represent pinnacle achievements in football and human perseverance, defining what it truly means to be a Raider.
Without any of them, the story of the Oakland Raiders would be missing a significant piece. Football, after all, is more than just a game; it is a narrative weaved by those who have dedicated their life to it.